When we designed the Lumber collection we wrestled the question how minimal a piece can be, both in regards of expression as well as material use, and still hold a lot of character. With inspiration from the traditional sawhorse, we has created a playful yet functional piece of furniture that fulfills new needs in a time where we more and more find ourselves waiting around in anonymous spaces . Lumber is inviting and its message is clear; lean on me without any strings attached. Although its main object is to relieve people for a short period of time, it can also act as a room divider when placed next to each other, a centerpiece in an artsy environment as well as a play area for young and old.
CLIENT: MIZETTO  (2023)
DISCIPLINES: Concept development, 3D Visualization, CAD Drawing

AWARDS: HIP AWARD & BEST OF NEOCON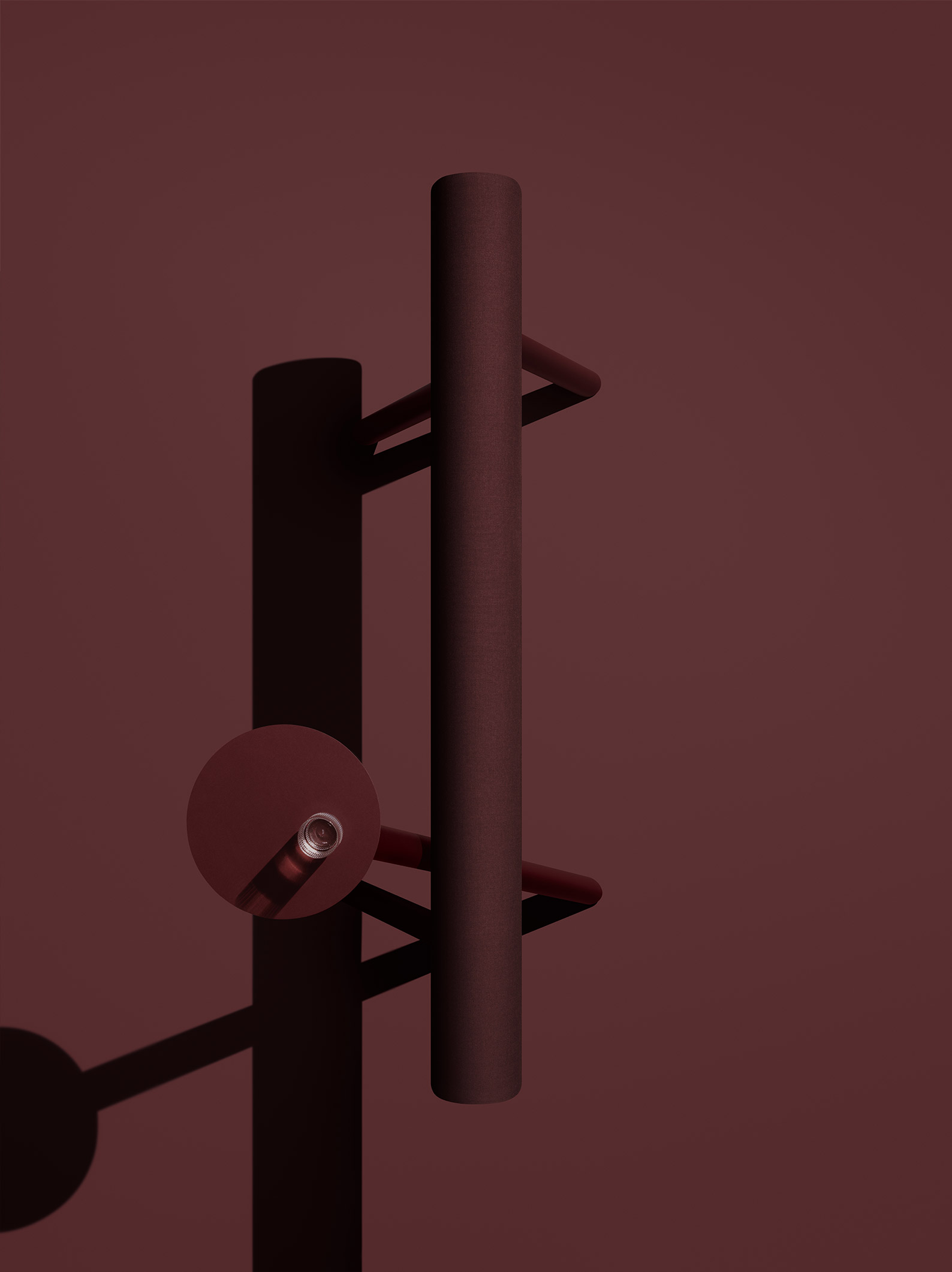 MINIMIZING MATERIAL AND FOOTPRINT. MAXIMIZING EXPRESSION AND CREATIVITY.
Designed for easy disassembly, so the materials can return to the manufacturing cycle.
The textile components are easily removable:  thus facilitating cleaning and the option to replace if needed, thereby extending the product's longevity.
Upholstered without glue or staples.
Optimized & sustainable product packaging, compact and user friendly, fully recyclable.
Saving space in transport and storage.