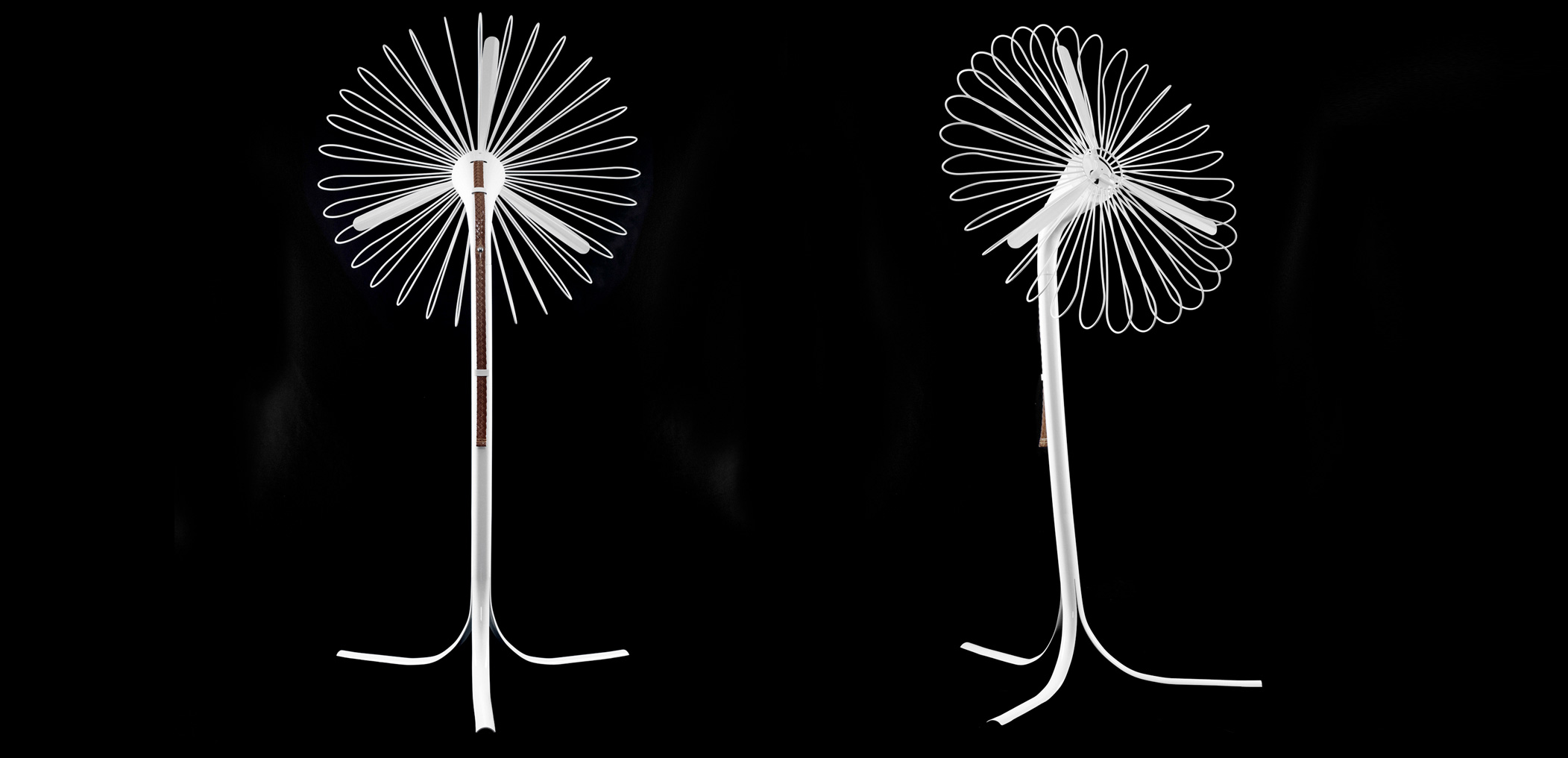 Our biggest fan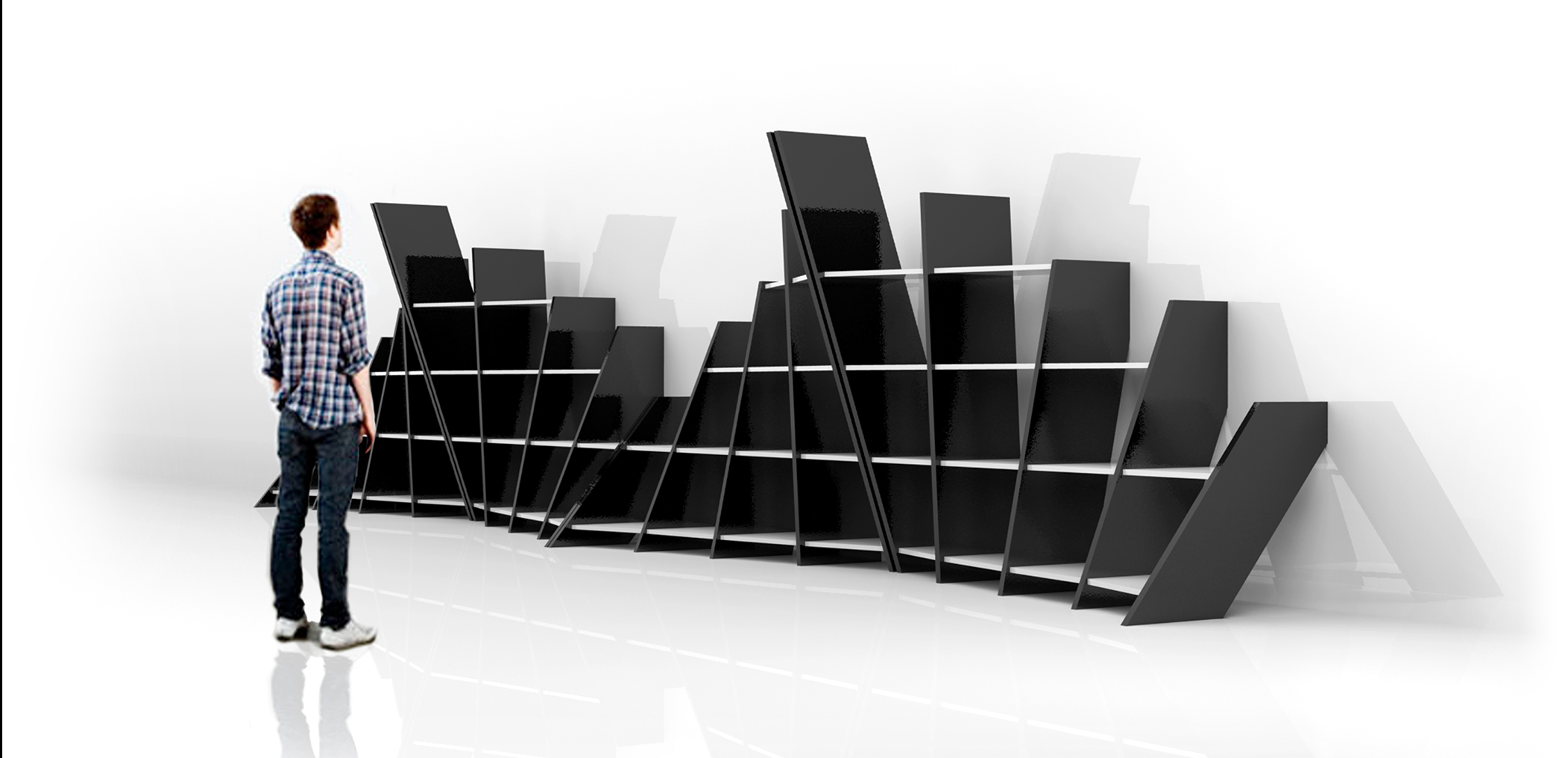 Billys Brother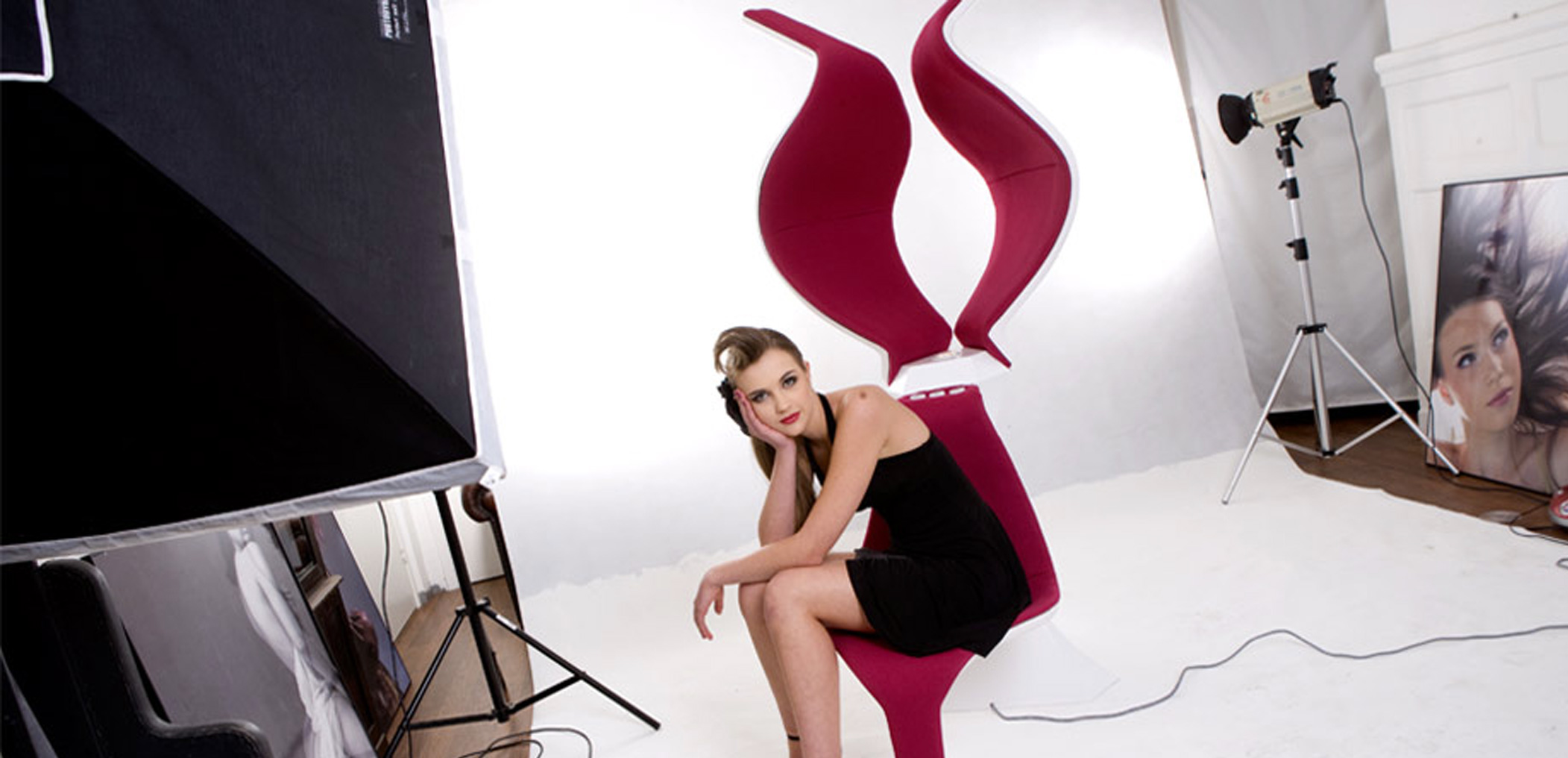 Issit
The art of not knowing…

För att vara kreativ är det ett måste att ständigt vara nyfiken och att ifrågasätta.
På ADDI är en av grundstenarna att ha kul för att vara innovativ, ADDI inhouse är ett resultat av detta. Här leker vi fritt och skapar möbelkoncept som har mottagit priser såsom RED DOT Design award mm. Ett urval av produkterna kan du köpa i vår Concept Store.
TETRIS
 A combination of steel tubes and sound absorbing pillows that create an emotional connection to everyone's old favorite game. Tetris offers a wide range of variations, the pillows can be easily removed and replaced ex. with a different color, or moved to create new constellations. The pillows can also be replaced with shelfs.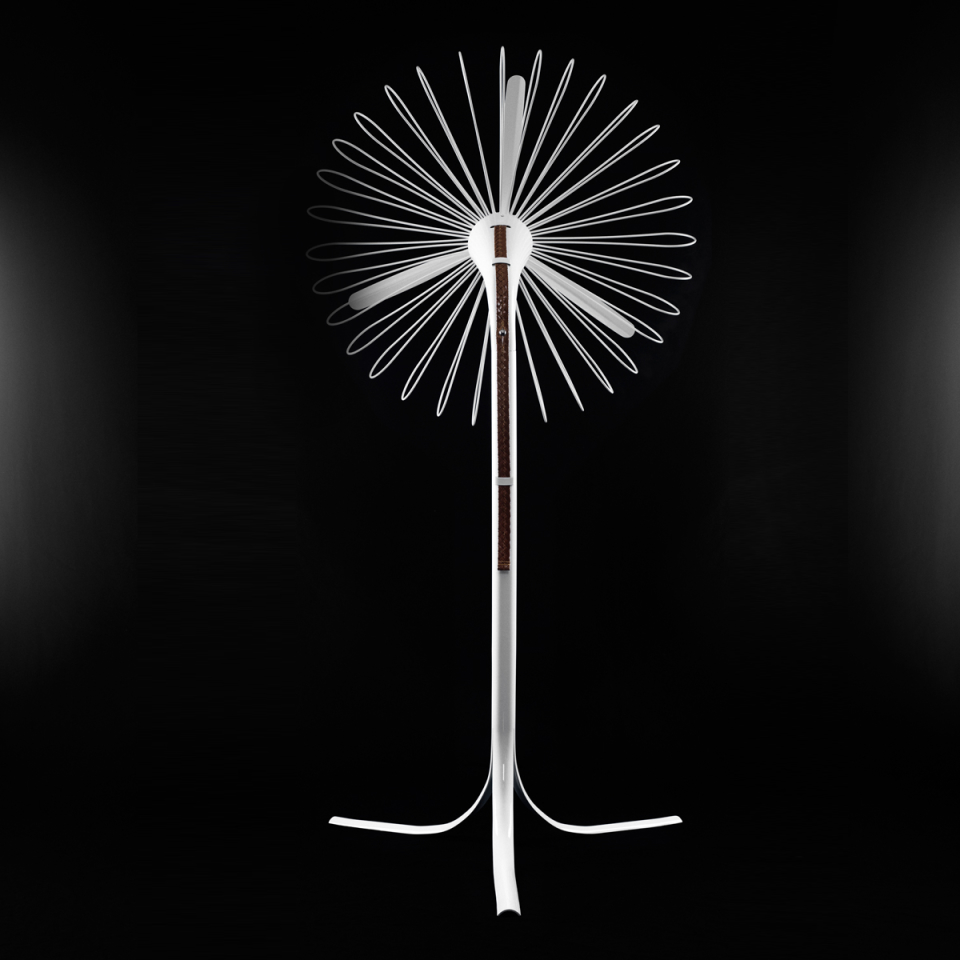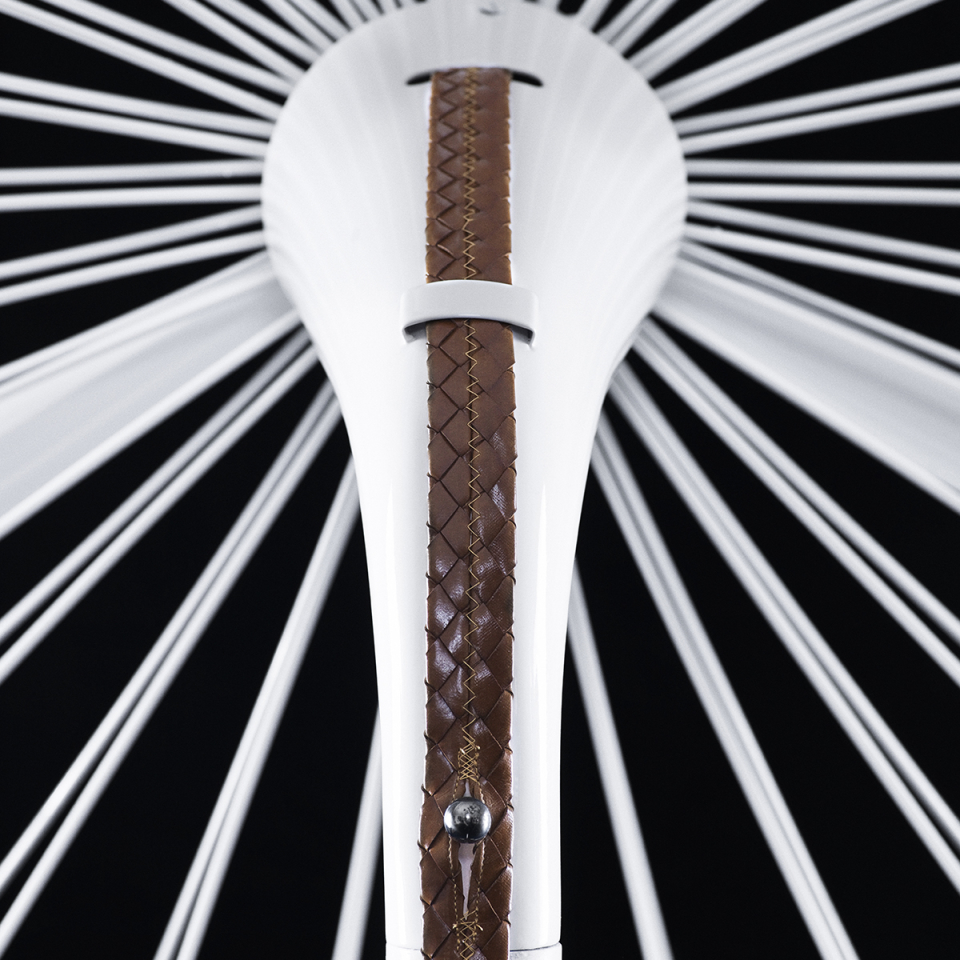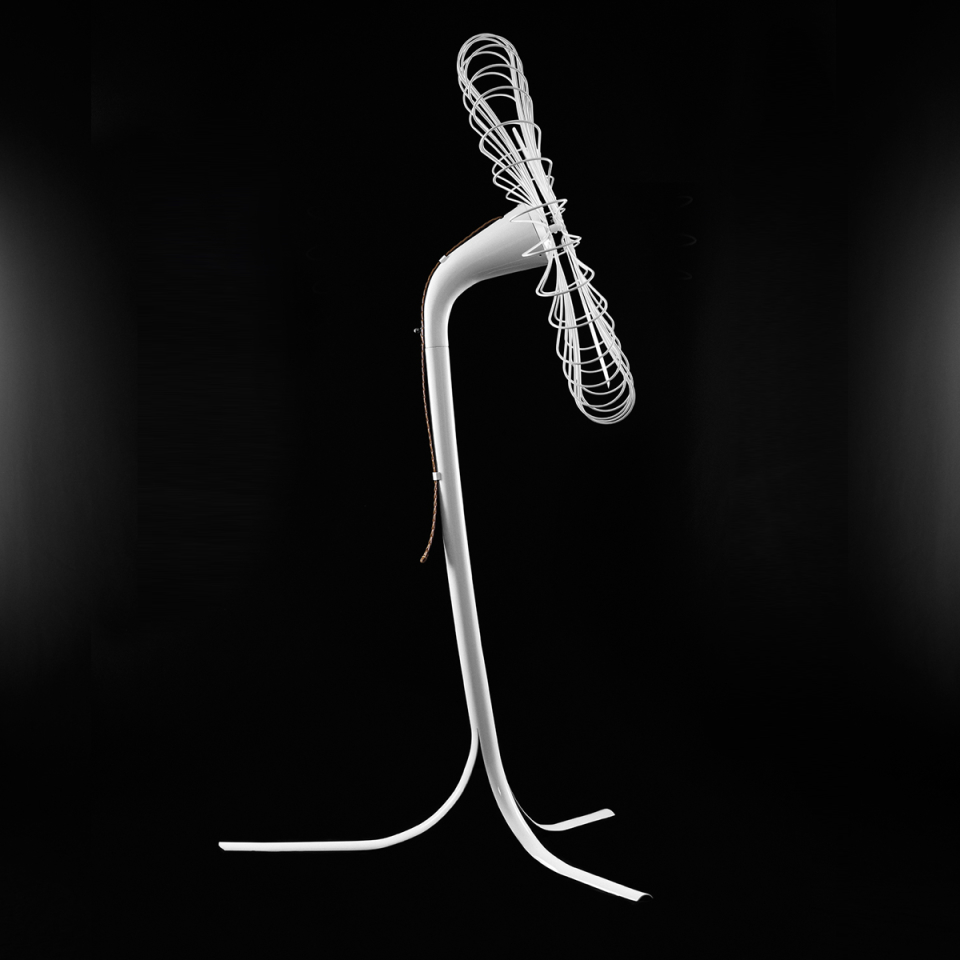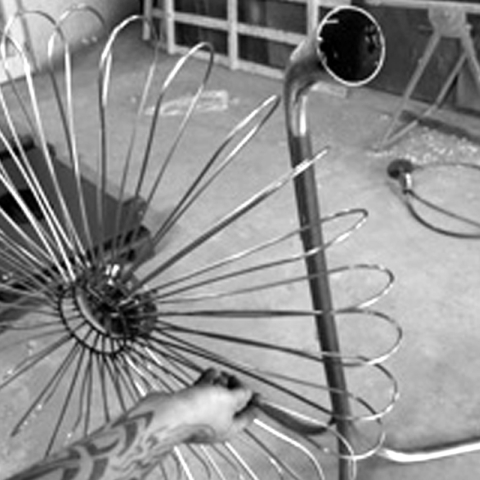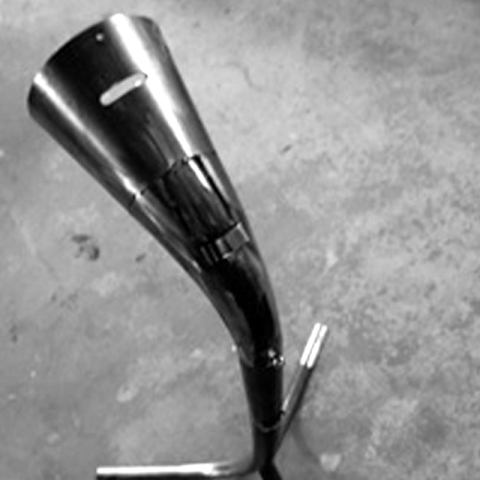 OUR BIGGEST FAN
Our Biggest Fan is inspired by the dandelion flower. The leather strap is the actual on/off switch, and while the fan is not in use the fan-head drops down like a withered flower.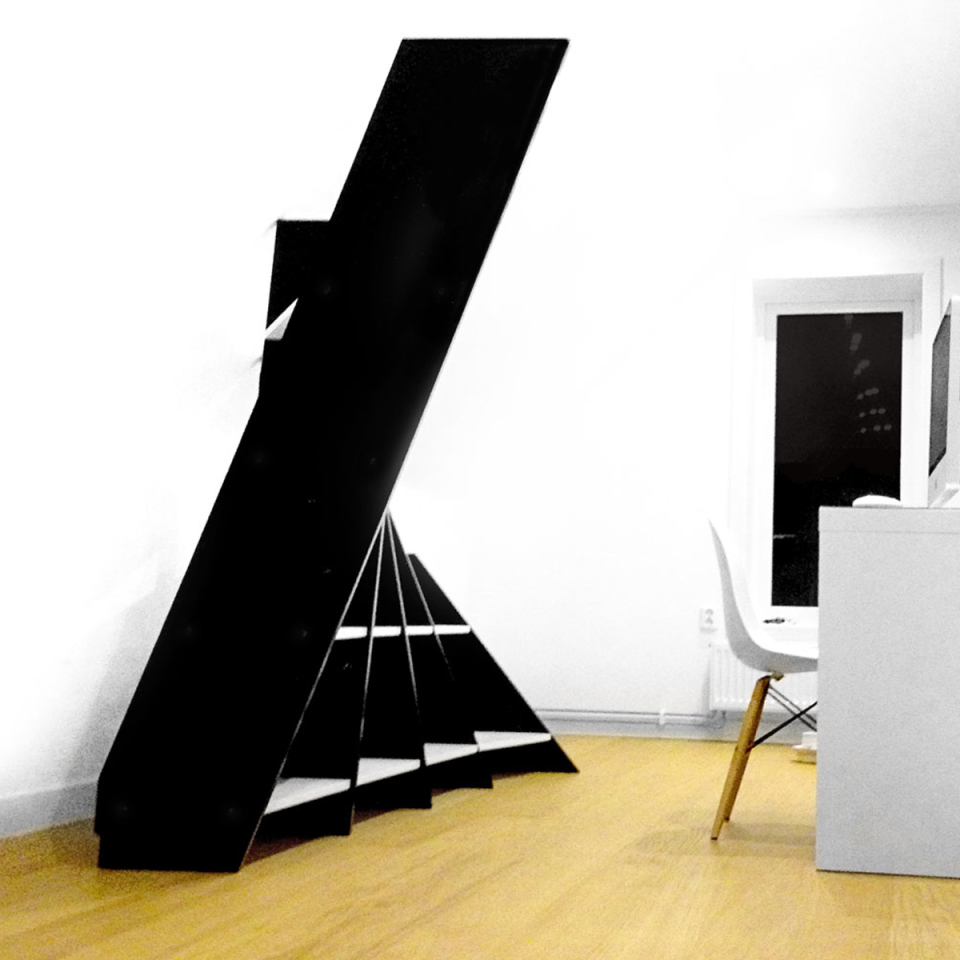 BILLYS BROTHER

Billys Brother is a sculptural shelfe inspired by the waves at Mavericks. The ocean is a great source of inspiration and we aimed to create a playful and at the same time functional shelfe that will make the room come to life.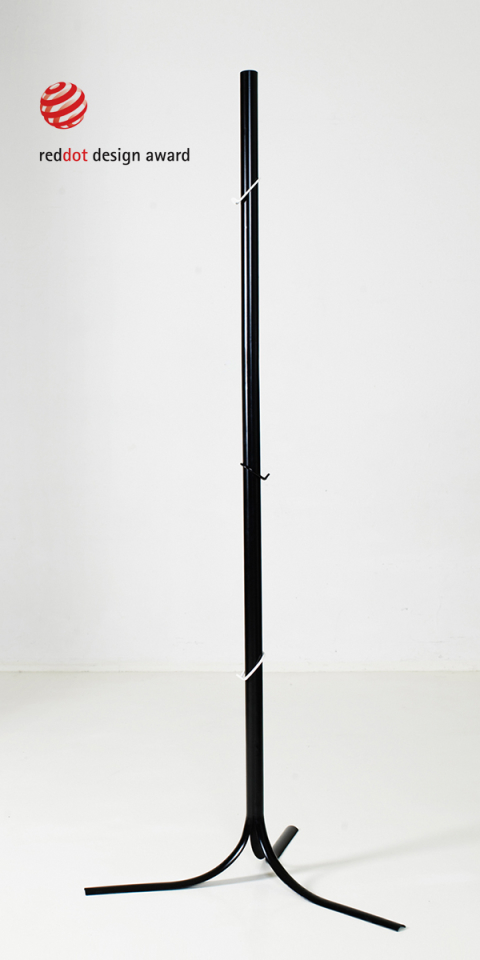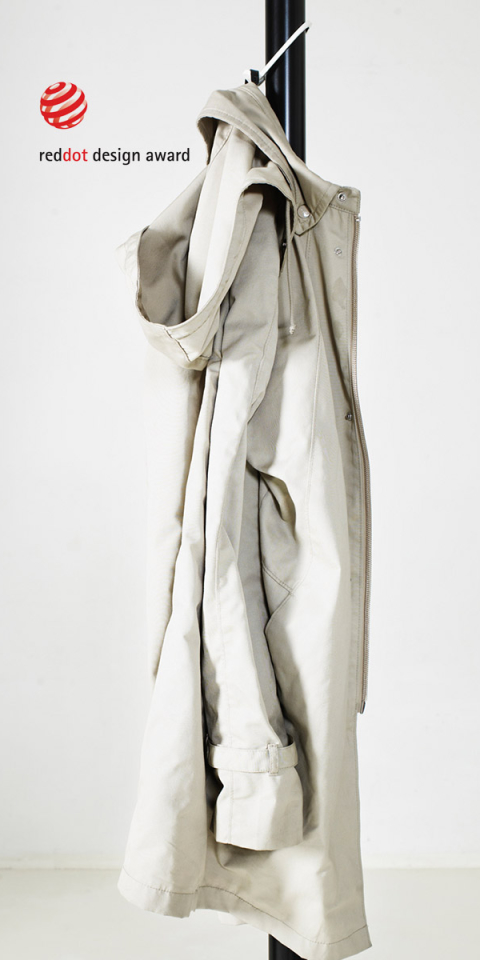 STICK TO ME

Stick to me, is an intelligent coat hanger with adjustable hooks that can be turned in 360 degrees. Everyone in the family can place their hook at a hight that is suitable for them. The hooks simply snaps against Stick to me and makes it a fun and interactive coathanger that you can`t get your hands off! Rewarded with a RedDot.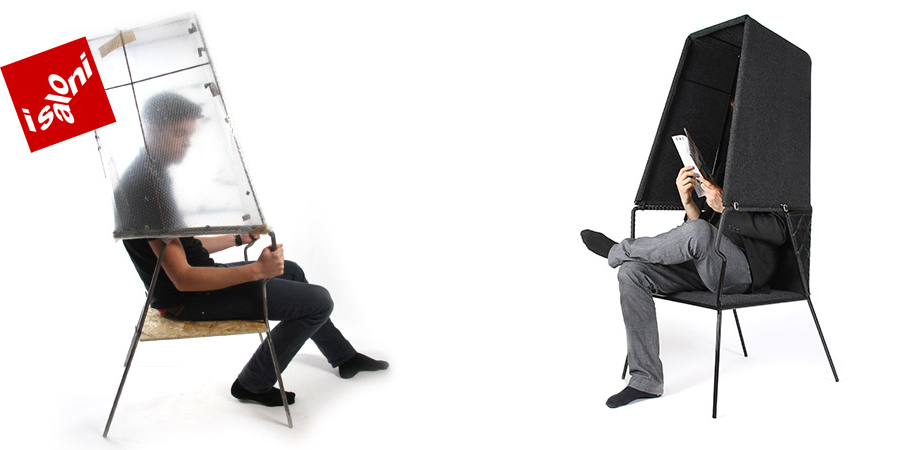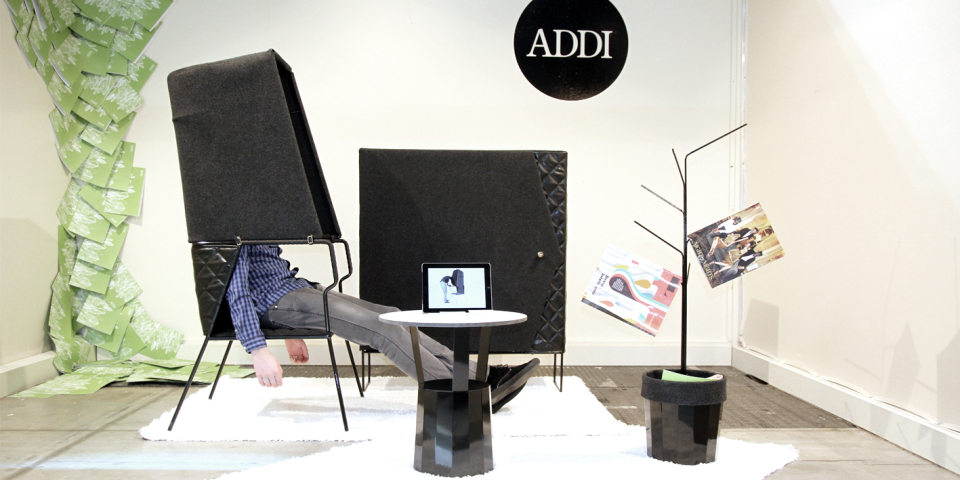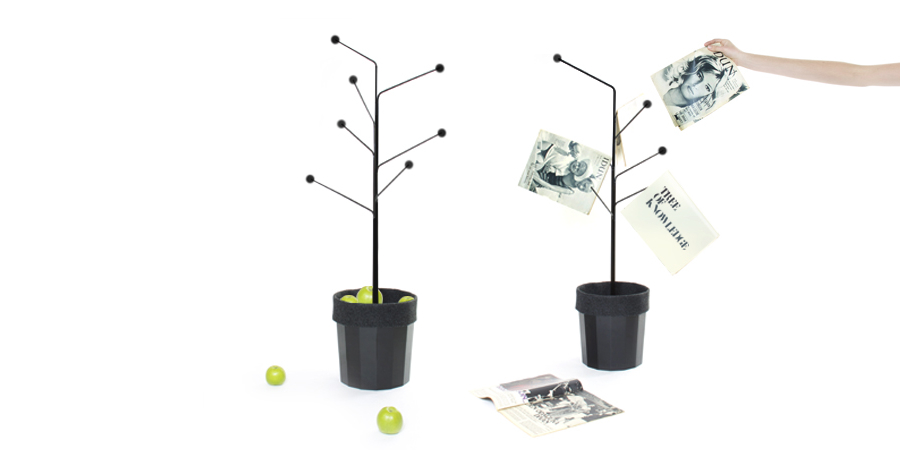 ISSIT
Everybody seems to be moving from point A to piont B as quickly as posible.
Issist says -Hi, slow down, take your time. Inspired by evolution we created a product that changes and evolves when interacted with.
Issis´s designed for public spaces like airports & train stations. The product acts like a sculpture and armature when its not occupied and the seats rises automatically when you leave the seat, returning to it´s upright position.